Everything You Need To Know About 5SOS Openers, State Champs
5 Seconds of Summer are taking their Rock Out With Your Socks Out Tour to Australia and New Zealand in June with pop-punk band State Champs as their opening act! If you're not a fan yet, you will be. Here's everything you need to know about the band.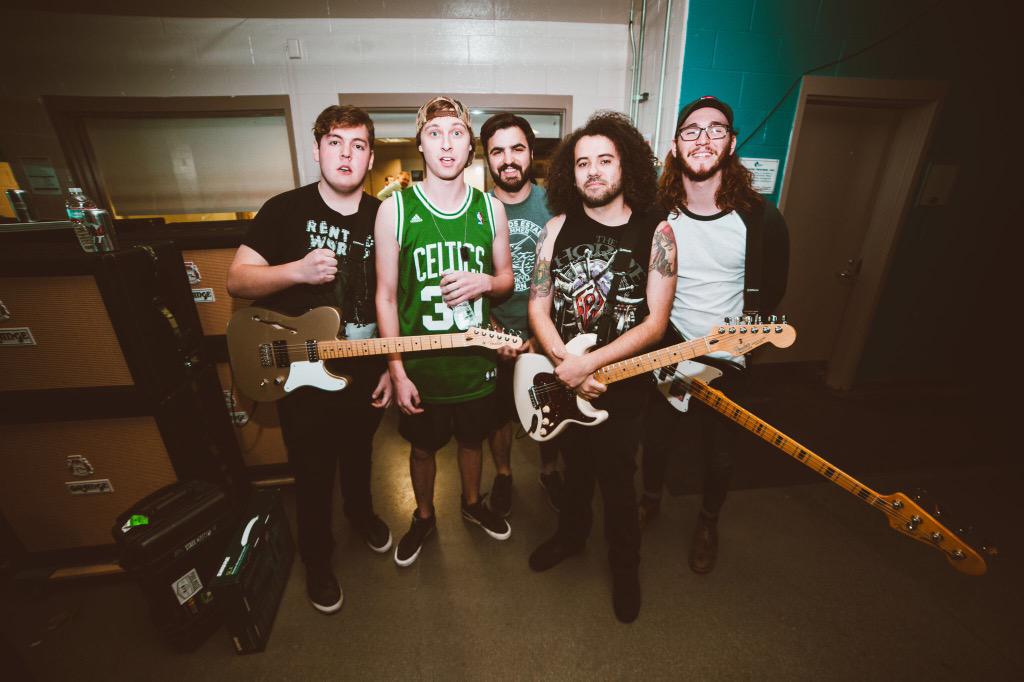 (via Twitter)
1. First, their names. From left to right, the guys are Tyler Szalkowski, Tony Diaz, Derek Discanio, Ryan Scott Graham & Evan Ambrosio.
(via Twitter)
2. They grew up on the mean streets of New York.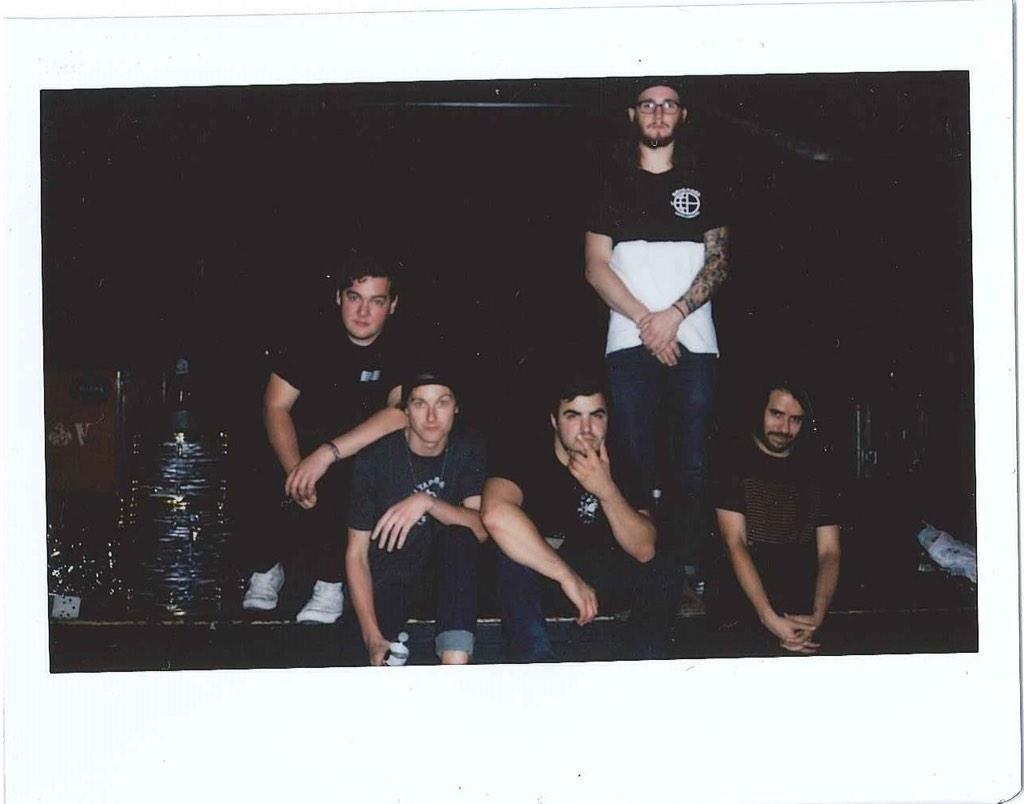 (via Twitter)
3. They're currently supporting All Time Low (pals of 5SOS) on tour.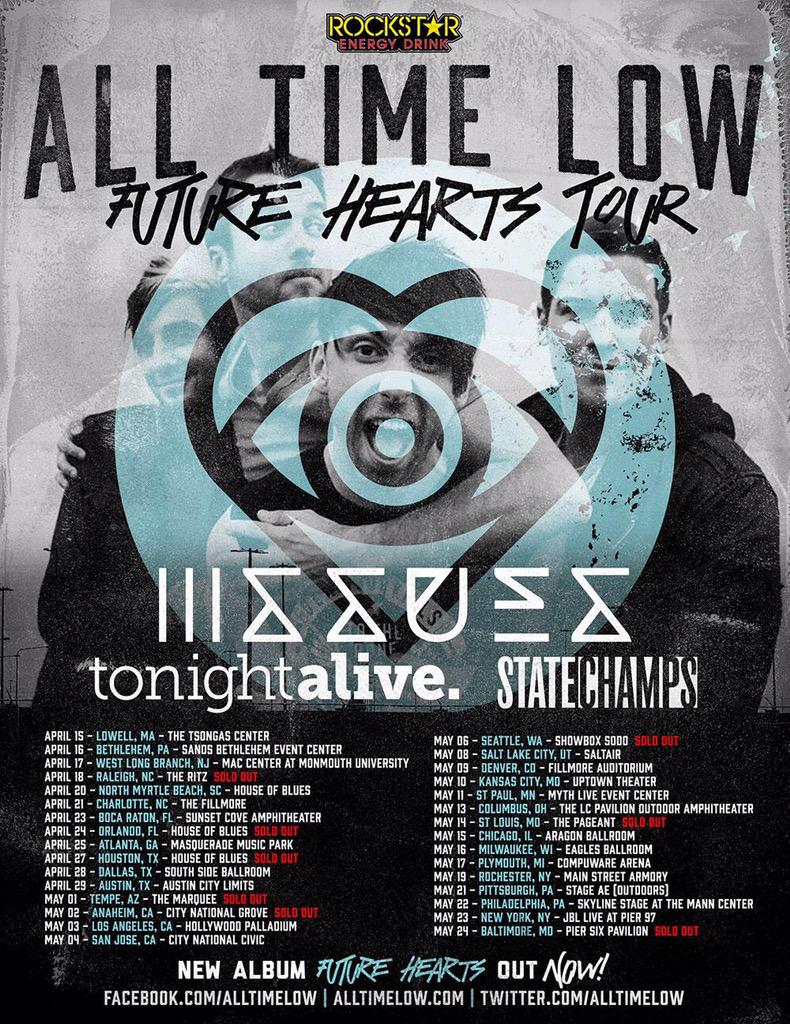 (via Twitter)
4. Not only are the guys of 5SOS fans, but Teen Wolf's Tyler Posey is obsessed.
(via Twitter)
5. Their selfie game is strong.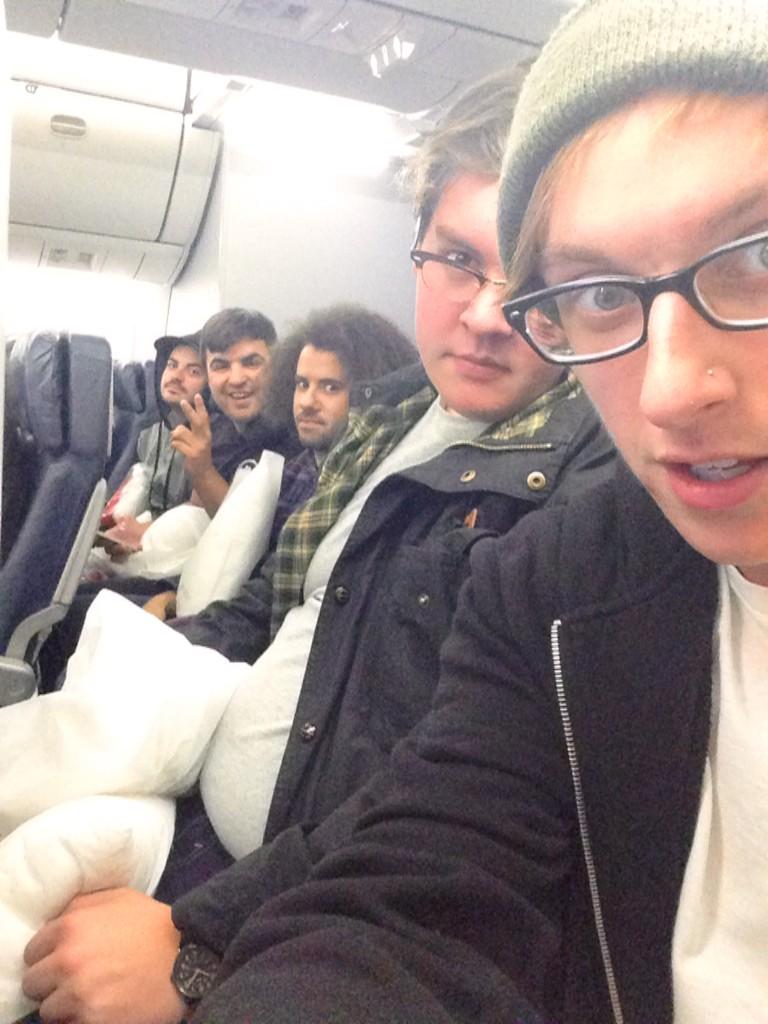 (via Twitter)
6. Their shows are always a party.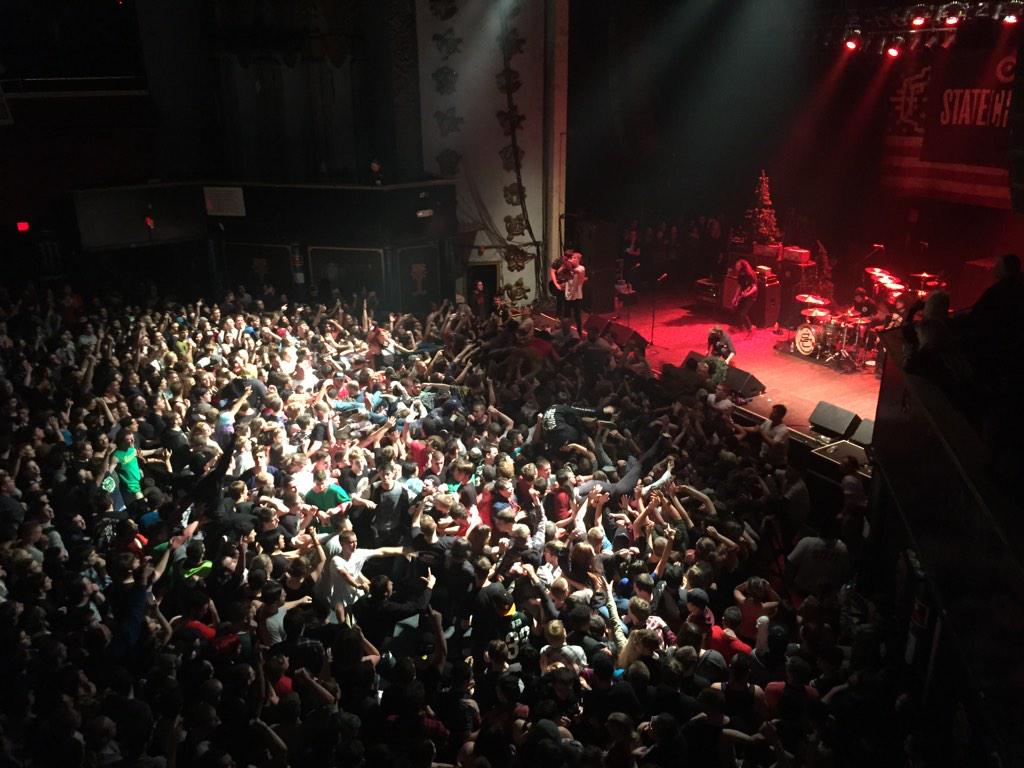 (via Twitter)
7. And they make  sweet music. Here are three of our fav tracks:
"If I'm Lucky"
"Elevated"
"Prepare to be Noticed"
What do you think of State Champs? Tell us in the comments below and don't forget to share your latest music obsession with us at Sweety High.