8 Ways You Can Steal Laura Marano
'

s Luscious Waves

Laura Marano may be the star of Bad Hair Day, but we can't find one example of the Disney star ever having one in real life. We envy her gorgeous waves. Luckily, we found eight ways to get waves just like Laura's! No need to thank us.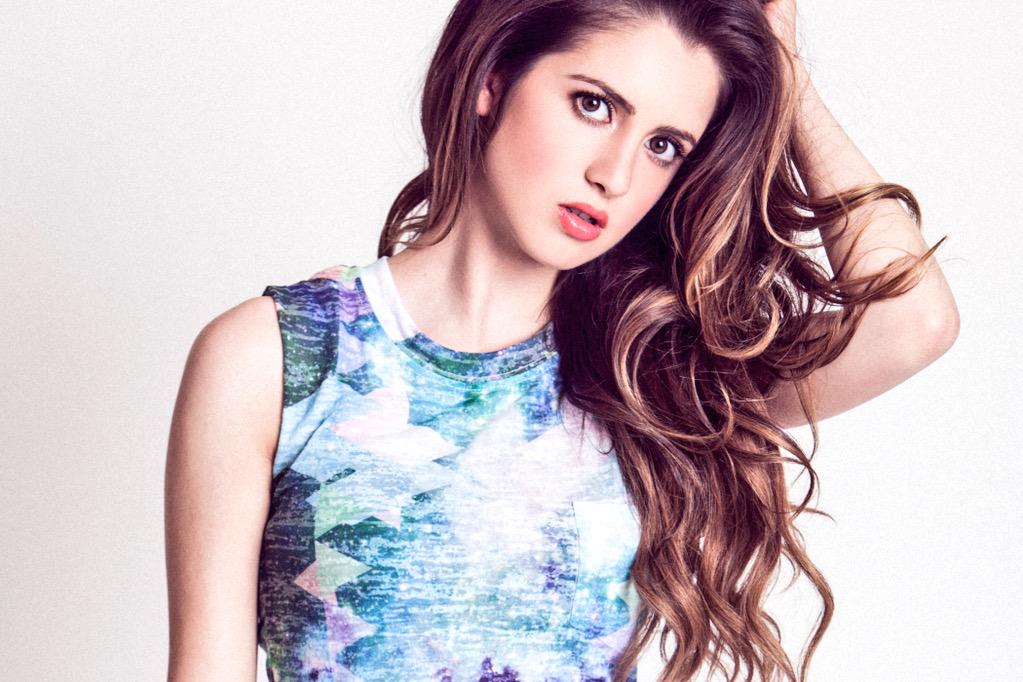 (via Twitter)
1. Get loose waves for your long hair by following this simple tutorial.
2. Don't want to use heat on your hair? This tutorial is perfect for you. All you need to do is put your hair into mini-buns, let set, and then let 'em down.
(via BeautyLish)
3. Use these clever twists to wake up to fab Laura-style waves.
(via Michaela Noelle)
4. All you need for this look is some freshly curled hair and a bit of hairspray.
(via Elle)
5. This loose waves style is so easy to execute, literally ANYONE can do it. Just twist your hair, go over it with a flat iron and you're done!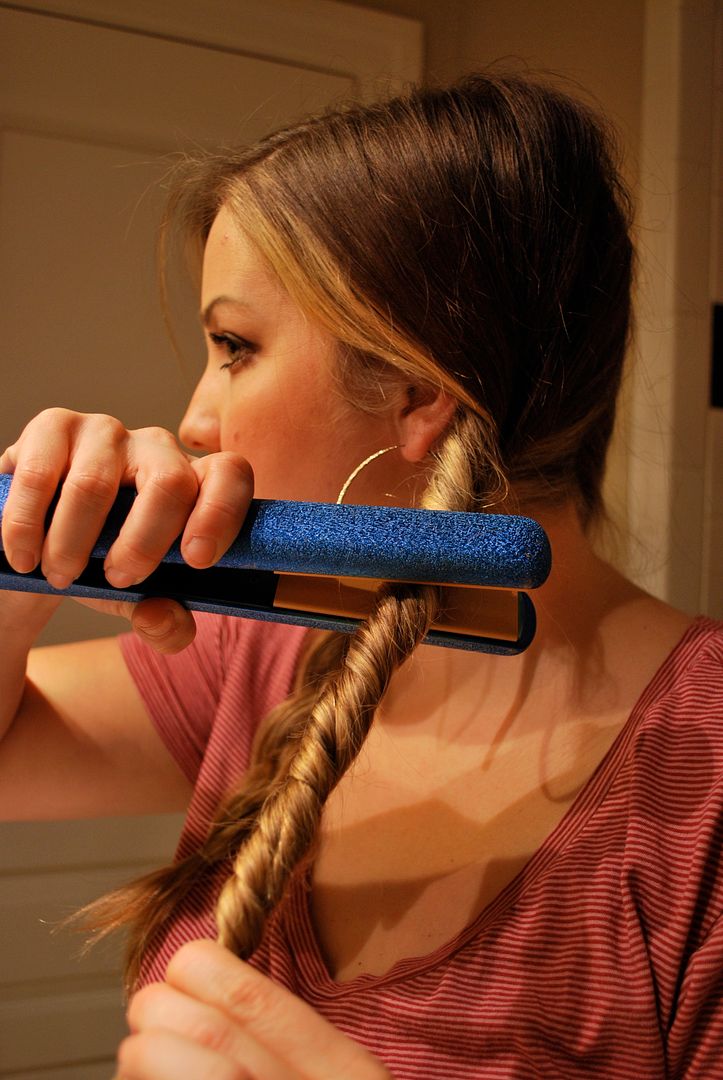 (via Hey Wanderer)
6. This hair tutorial takes a little time and energy, but it will leave you with perfect waves!
(via Hair & Make-up by Steph)
7. This technique can help all you girls with shorter hair get lovely waves, too.
(via Feel + Flourish)
8. If you've got plenty of time in the mornings, try this amazing tutorial.
(via Blue Eyed Finch)
Which method will you use to get Laura's flawless waves? Tell us in the comments below and don't forget to share your daily hair routines with us at Sweety High.